Camino Del Rio - An Americas Residental Property Awards 4 Stars Winner - Best Development in Belize
The Developer of the Camino Del Rio Community is TAREIG, LLC, The Adventure Real Estate Investment Group.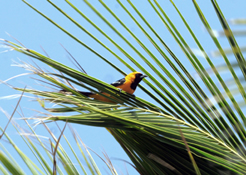 TAREIG, LLC is a Maryland-based real estate development and management company created to pursue domestic and foreign real estate investment opportunities. Our focus is on properties in emerging destinations — places in the early stages of development for tourism and residential community living.
We take pride in our work, building developments with numerous amenities and accommodations of the highest quality. Projects include resorts, single family, and multi-unit residential and vacation homes communities incorporating ecological-based designs that complement the natural features of the property.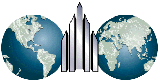 TAREIG is a member of FIABCI - The International Real Estate Federation.
For more information on TAREIG, LLC, click here.