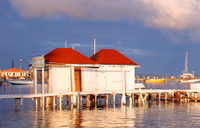 Belize easily meets all the romantic requirements for a perfect retirement spot: gorgeous, unspoiled landscapes, great weather, friendly people and enough fun activities to keep even the most restless retiree busy for years.
But the best reasons to retire in Belize may not be romantic at all — Belize is a great choice for retirement for purely practical reasons, as well. Its stable economy (based on the U.S. dollar) offers a static two to one dollar conversion, and registration in Belize's retirement program offers tax incentives to foreigners.  Travel to and from the U.S. is less than two hours from any of its direct destination sources, and assimilation is easy in this English-speaking country.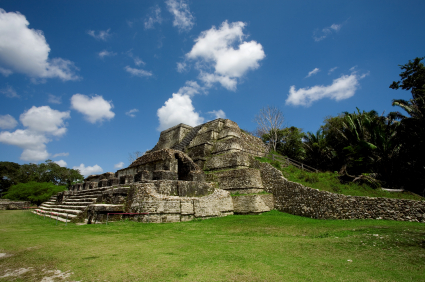 International Living included Belize in "The World's Top Retirement Havens in 2007".  For more information on retiring in Belize, click here.
For more information on Belize, click here.