Coming for a visit? There are several excellent resorts in close proximity to Camino Del Rio, including: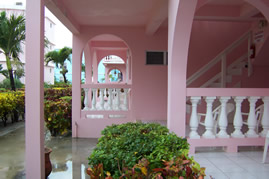 Ghan Eden Belize,

The Caribe Island Condo on the beach in San Pedro is available at a discount to our owners and prospective residents. To inquire,
please click here.
Try our special Camino Del Rio combination program at the Decked Out House in Plancencia for a unique combination of an inland and beach experience. Contact us for more details.
Resort Lodging Partners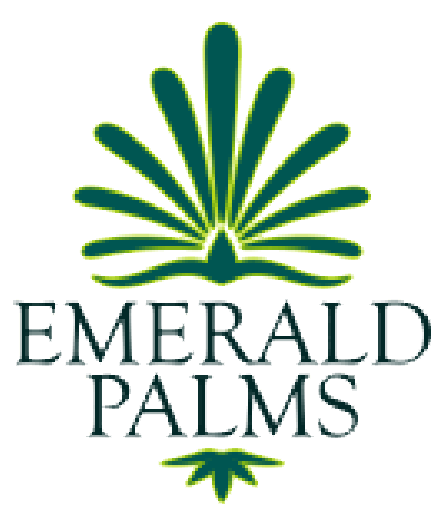 Emerald Palms Resort Hotel
Unspoiled. Undiscovered. Unfettered. Undeniably the Best.
Experience the softer side of The Bahamas at the laid back island retreat of Emerald Palms on South Andros. The picturesque boutique resort on miles of secluded beachfront dotted with hundreds of golden palm trees provides the perfect location for a tranquil escape.