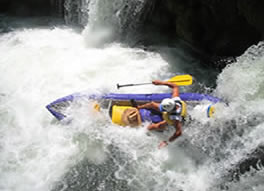 Home to unspoiled jungles, ancient caves and undeveloped beaches, Belize is every eco-tourist's dream destination, and Camino Del Rio is in the heart of it all.
Camino Del Rio shares Belize's commitment to conservation and responsible development. The purity of nature is what makes Belize an attractive place, and our goal is to create a community in which people can enjoy nature without exploiting it.
In addition to the numerous hiking trails and considerable undeveloped jungle right in the Camino Del Rio community, our homes are just a quick ride from numerous attractions including: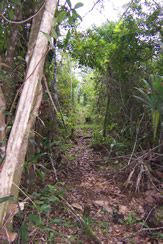 Belmopan, the nearby capital city, is the place to shop for staples and small gifts. For a more leisurely day of hunting for local treasures, head to Belize City, where the shops along the waterfront offer everything from art and jewelry to the regional spices that flavor Belizean meals.
Nearby restaurants include Santorini's and Amigo's.
Click here to find more listings.
For more information on Belize, click here.