An ecological paradise, Belize is home to dense jungles where nature is unspoiled, pristine beaches unsullied by mile-high condominiums, and caves and ancient ruins ripe for exploration. Our friendly people, relaxed lifestyle, affordable living and proximity to the U.S. make Belize an attractive destination for travelers.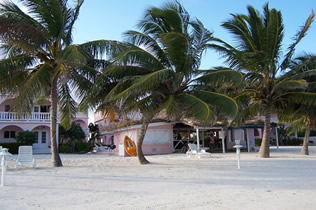 As Central America's only English-speaking country, Belize is one of the fastest growing tourist vacation area in the region.  The country boasts a stable economy and critical infrastructure of roads, utilities, hospitals, airports, finance and banking.
Belize has over 170 miles of coastline.  The climate is sub-tropical, with annual average temperature of 80°.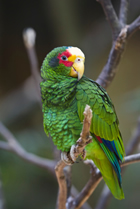 The country is home to a number of different ethnic groups, including the Mestiza, Maya, Garifuna, East Indian, Chinese and Mennonite.  Outwardly diverse, these ethnic groups blend seamlessly, creating a culture that is interesting, welcoming and uniquely Belize.
For more information on Belize, click here.