MISSION
The mission of TAREIG, LLC is to develop high quality real estate projects that are situated near outdoor adventure and tourist attractions in emerging travel destination areas.
VISION
Our vision is to create a network of properties through land development and reciprocal arrangements with other similar high quality residential and vacation development communities and resorts throughout the world for TAREIG property owner's use.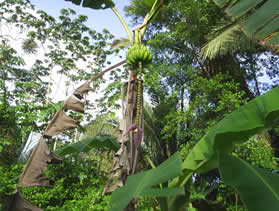 GUIDING PRINCIPLES
1. We believe in developing high quality living and resort communities in emerging vacation and residential destinations.
2. We believe in maintaining and enhancing the natural environment of all properties developed.
3. We believe in stimulating local economies by partnering with local craftsman and vendors and supporting local community efforts.
To find out more about TAREIG, visit our website.